It's all about the comforts from home 🥫
#Pumpkin #GreatBritishBakeOff #Halloween
Free Delivery from 150 CHF.
Orders under this amount will have a small surcharge of 9.95 CHF. All deliveries with chill or frozen items will be sent using WoolCool® boxes, ice-packs/ dry ice and are subject to an additional charge. The prices shown reflect all duties & taxes on your order.
See our boxes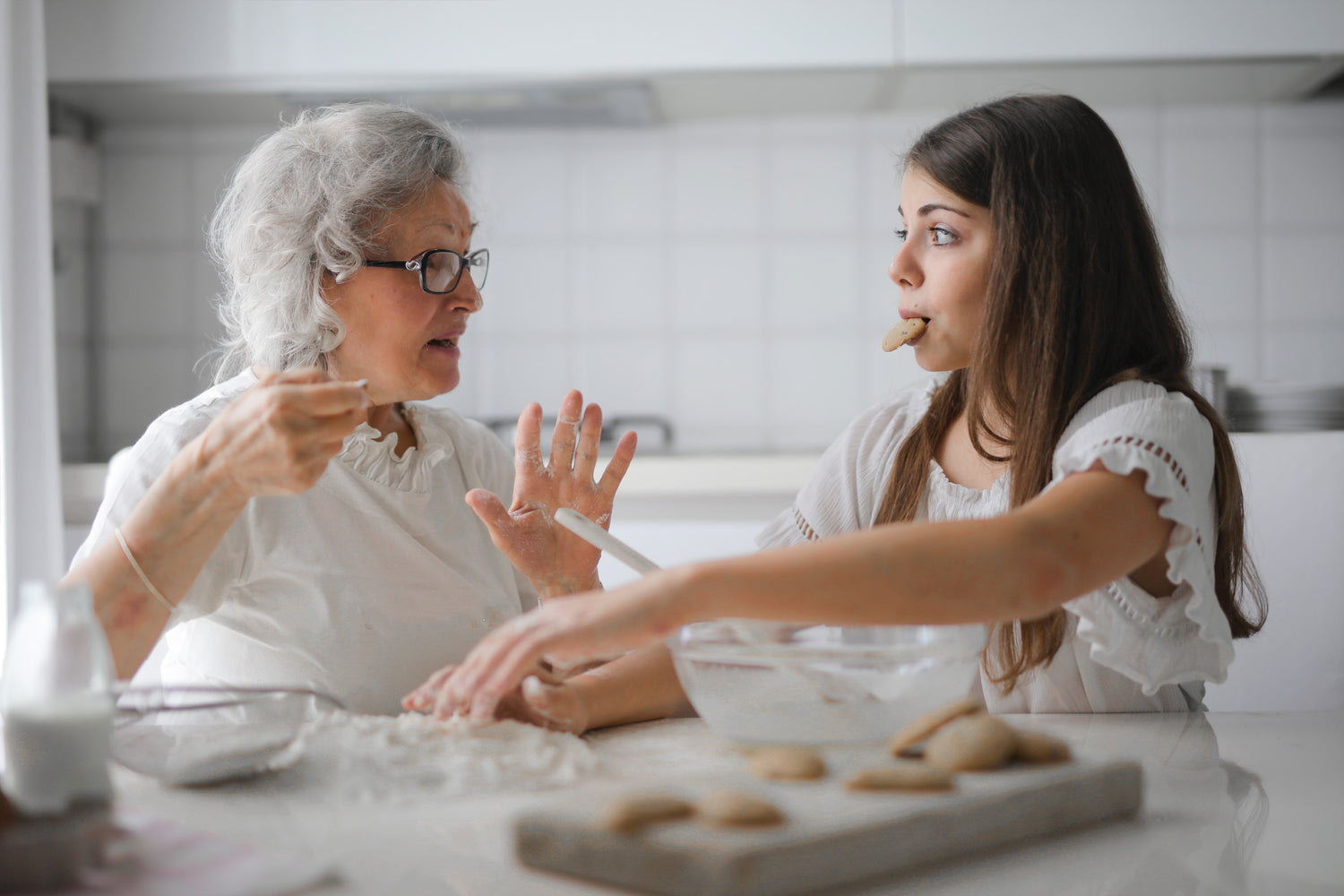 There's something for everyone.
From baby food to ginger wine. We've got something for you. Why not get your friends, family and colleagues together to place an order in order?
Shop now
THIS IS THE ENGLISH GROCER.
The taste of home, in Switzerland.